Women in Science
Spotlight
Meet Dr. Naheda Sahtout, CFIA science analyst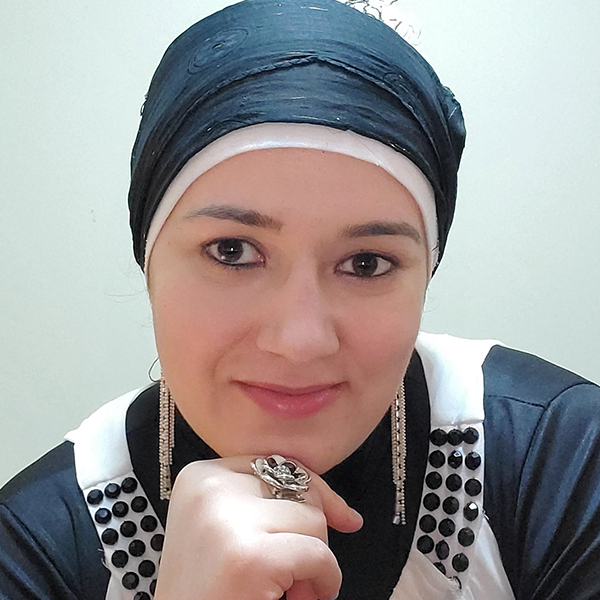 As a Palestinian born in Kuwait and raised in Malaysia, my parents sacrificed a lot to remove my brother and me from war-torn Kuwait in 1990. More than anything, they wanted to secure a safe childhood and good education for us.
In addition to my own family, I credit the teachers I had in elementary, middle, and high school for pushing me to excel and navigate my childhood with a visual impairment. I was told to be curious, to challenge the norm, and to not accept defeat because I had a disability.
I was fascinated by science from an early age. I longed to work with chemicals, dissect frogs, and learn all about dry ice. I even challenged myself to take advanced chemistry, physics and biology during the International Baccalaureate, a specialized high school diploma program taught in more than 140 countries.
---
Profiles
---
Videos
---
Podcasts
---
Features
---